Academic Labs we have been involved with
Our Technical Director has been a strong advocate of helping Universities whenever possible. We believe that teaching good techniques with industrial strength tools is important. Whilst we can not teach we are able to assist with the industrial strength tools, either as donations or special educational discounts.
NXP-ARM and 8 UK universities
This was a magnificent donation of £120,000 of Keil 8051 Compilers and emulators to eight universities by NXP and brokered by Phaedrus Systems. .
Worcester university
Worcester university receives the Keil compilers and 8051 Emulator to use together with the NXP LCP900 kits the received from Chris Hills a few years ago. Pictured left Dr Colin Price, Snr Lecturer and Warren Wright accept the donation from Chris Hills.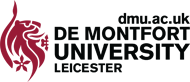 De Montofort
De Montfort university received a complete Infineon Tri core Lab with Tasking Compilers.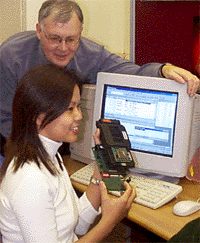 Aston

university, Birmingham

At Aston university Our Technical Director in association with Infineon set up a complete C167 lab. Pictured left is Dr Carpenter with one of his students and the Infineon 167 Emulator to be used with the Keil C166 compilers.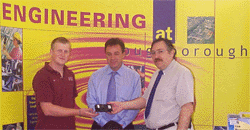 Loughborugh

university


Our Technical Director set up a lab at Loughborugh along with Atmel using their 8051 kits and Keil compilers.